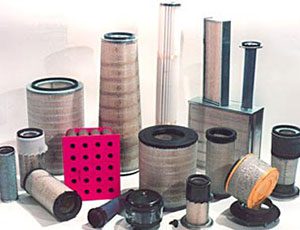 Racor, Donaldson, Ufi, Wix, FBO, Farr all over the world. News: Donaldson Torit,  Gas Turbine filter and Donaldson Ultrafilter.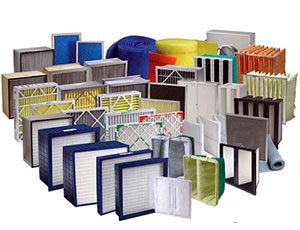 Distribuzione di filtri aria per uso industriale (impianti di depolverazione "dust control" e depolverazione in genere), navale, per macchine movimento terra, filtri aria abitacolo per veicoli industriali, treni, autocarri, bus, carrelli elevatori…
La divisione cuscinetti di NBC ha a disposizione un ampio e fornito deposito attraverso il quale è in grado di fornire qualsiasi tipo di cuscinetto sia a rulli che a sfera di grandi e piccole dimensioni e microcuscinetti per macchine utensili e impianti per il settore industriale, automotive ed aerospaziale.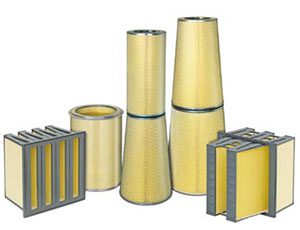 Turbine may face challenges from many causes like hot weather, cold weather, fog, sand storms, salt-laden air, and/or noise abatement regulations for example. NBC provides filtration systems for the control of noise, heat, particulate, moisture, weather and ice…
Velcon Filtration è una divisione di Parker Hannifin ed è leader mondiale nella filtrazione, separazione e monitoraggio di avio carburante, gasolio industriale e biodiesel al fine di renderli puliti e privi di acqua. La gamma dei prodotti garantisce standard qualitativi elevatissimi….