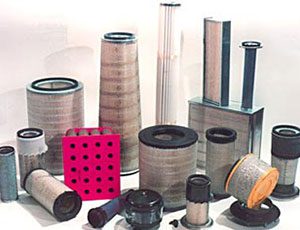 Racor, Donaldson, Ufi, Wix, FBO, Farr all over the world. News: Donaldson Torit,  Gas Turbine filter and Donaldson Ultrafilter.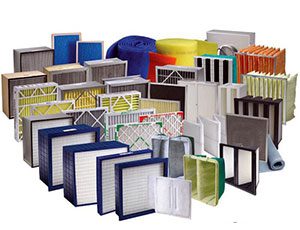 Distribuzione di filtri aria per uso industriale (impianti di depolverazione "dust control" e depolverazione in genere), navale, per macchine movimento terra, filtri aria abitacolo per veicoli industriali, treni, autocarri, bus, carrelli elevatori…
Wide range of high performance industrial air filters, filtration systems for industrial dust collection (dust control), replacement filters, filters for ships…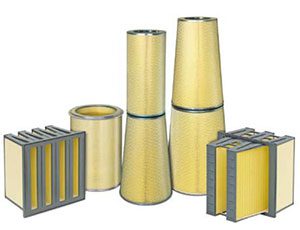 Turbine may face challenges from many causes like hot weather, cold weather, fog, sand storms, salt-laden air, and/or noise abatement regulations for example. NBC provides filtration systems for the control of noise, heat, particulate, moisture, weather and ice…
Velcon Filtration è una divisione di Parker Hannifin ed è leader mondiale nella filtrazione, separazione e monitoraggio di avio carburante, gasolio industriale e biodiesel al fine di renderli puliti e privi di acqua. La gamma dei prodotti garantisce standard qualitativi elevatissimi….